A vehicle maintenance vocational school tour
August 26, 2016
News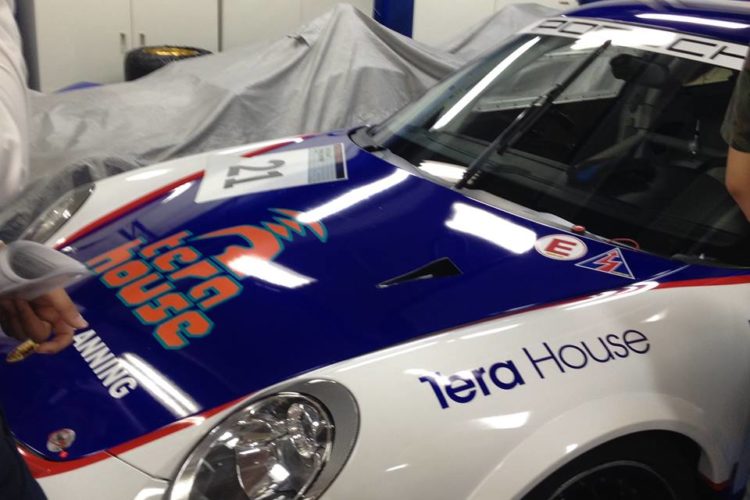 We went to a vocational school of vehicle maintenance for tour.
A lot of students who love cars were studying.
As you search malfunction of real car engines, talk about the problems and so on with colleagues, You have to be good at Japanese language.
Then, a student of the school had reported an internship for 30 days that they improving their skills with helping works in a Japanese company.Also, there were so many cars, engines, tools and machines "real", they were able to see it.Students who like cars, students who want to do car work, please do their best.Still, if you do not know your interesting let's look for what you like within this year.What is, your favorite thing?