Course guidance
Bunkyo Academy starts a lecture of EJU test, as well as a variety of useful courses. We have put efforts into all the courses the we are offering. No matter which one you choose, you can definitely get what you want.So, let's set goals and actively participate in our classes!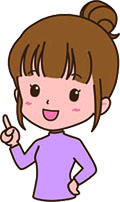 Fulfilling days in Japan
Bunkyo Academy has a variety of colorful events. You can get closer to your classmates, to the Japanese culture, and to the Japanese society through these events. Besides, You can also create unforgettable memory with your classmates through group activities that need corporation.
EVENT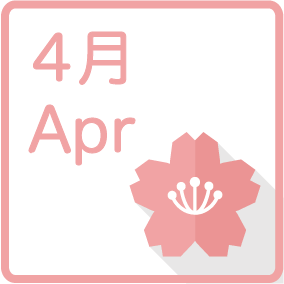 Entrance ceremony
Orientation
Extracurricular class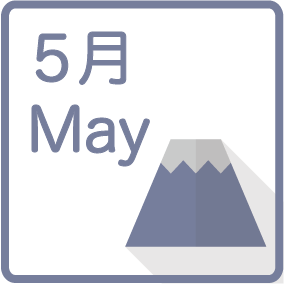 Health examination
Extracurricular class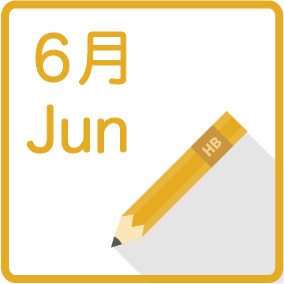 Activities of experience a different culture
EJU (the first time)
Terminal examination
Strategic lecture of JLPT test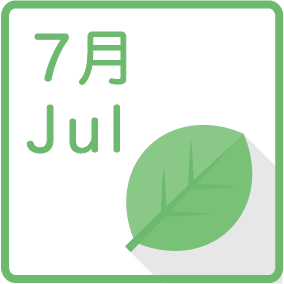 Entrance ceremony
Orientation
JLPT (the first time)
Tanabata festival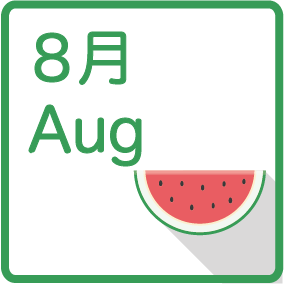 Kameidonatsu festival
Health examination
Summer break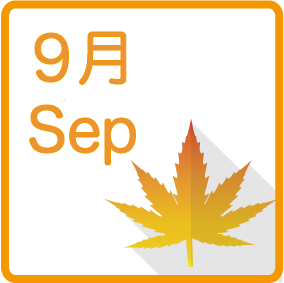 Activities of experience a different culture
Terminal examination
Autumn break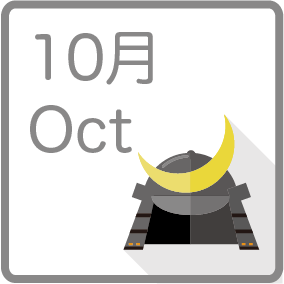 Entrance ceremony
Orientation

Extracurricular class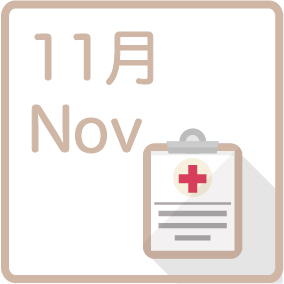 EJU (the second time)
Health examination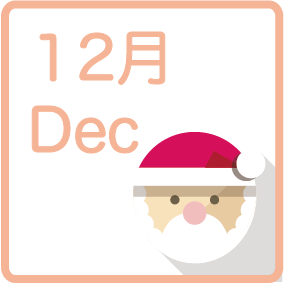 JLPT (the second time)
Terminal examination
Christmas party
Winter break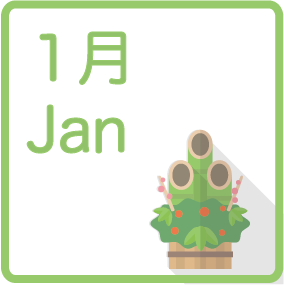 Shrine visiting in New Year
Strategic lecture of EJU test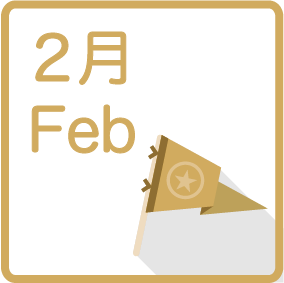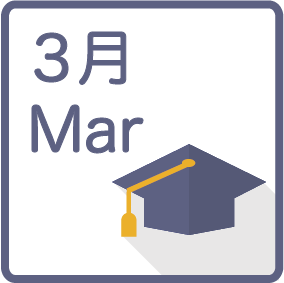 Barbeque
Terminal examination
Graduation ceremony
Blossom viewing
Seminar of studying in graduate school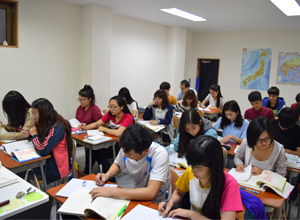 The system of entering in to graduate schools in Japans is totally different from those in other countries, so, in order to clearly understand the whole procedure and the system, you need to attend our seminar. During the seminar, we provide the guidance of how to choose a suitable research topic, how to choose a suitable school, how to contact with the professor, how to write the research plan, and how to take an interview. We also provide one-on-one guidance.
Conversation salon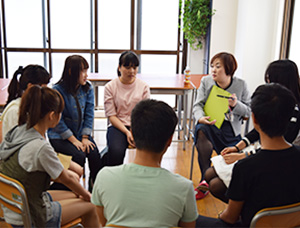 We are holding an enjoyable conversation salon for students to practice their Japanese. You will have many chances to speak and to practice in our small groups. During the chatting time, our members will discuss the life and news in Japan together and you can also share your own opinions with other people. That would be fun and we believe it will eventually enhance your communication ability.
Strategic lecture of JLPT test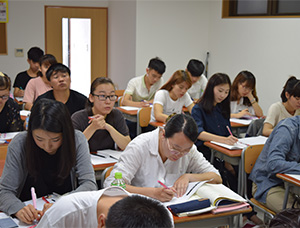 We provide Strategic lecture of JLPT test for students who find it difficult to study alone and hope to study with other students. In the lecture, we provide practical forms of training and our teachers will explain every detailed point in the test. You could achieve high points of N2 and N3 test and you can also improve practical skills of Japanese grammar and listening.
Strategic lecture of EJU test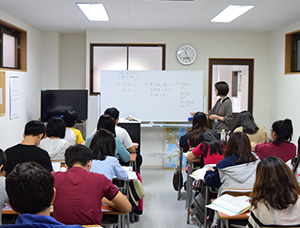 This lecture is provided for students who need to take EJU test. Bunkyo Academy has designed special curriculum for our students. As we know, EJU test is different from JLPT test, and that's why students need targeted guidance of how to answer the questions of EJU correctly and logically. Moreover, we provide not only the Japanese course, but also the courses of politics, economics, history, culture, so on and so forth. Our courses will help you to set a goal to a prestigious university with a high score.
Career seminar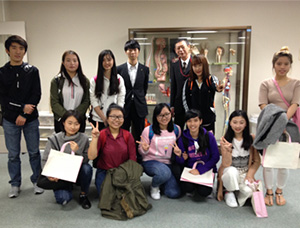 This lecture is provided for students who hope to work in Japan. Firstly, what did you learn at your university? Do you have any working experience? If you do, how can you make the best of that experience? Do you have any part-time experience after you come to Japan? When you look back on your life, try to ponder what skills or valuable experiences have you acquired. Besides, why do you want to work in Japan? What kind of job do you want to invest effort in? What is your ultimate goal? What kind of person do you wanna become after 10 years. Please try to think about the merit of working in Japan. After that, we provide one-on-one interview practice, and then, we help international students to register career consulting companies, if you find the companies and job positions that were introduced suitable, you take the interviews after then.