Monthly Archives: July 2017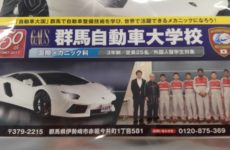 The orientation of Gunma Automobile University School
Good morning! Today, we have been at the orientation of Gunma Automobile University School. School staff explained the details of the school by using movie.
READ MORE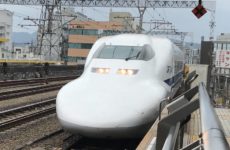 We went to an open Campus!
We  went to KOKUSAI KOTOBA GAKUIN's open campus by Shinkansen! We responded a questionnaire and received an (easy) interview for scholarship. All the students of that school are very good at Japanese language. they are also very well‐mannered and kind. There were some students wearing ethnic costumes. We also participated in the quiz tournament and in...
READ MORE