Monthly Archives: October 2017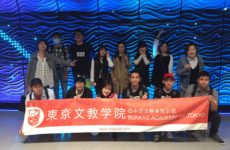 Aqua Park @ Shinagawa
Today we went to Aqua Park in Shinagawa with all the freshmen entered in October. Lots of beautiful fish! The dolphin show is also the best! And they took a lot of pictures. Everyone got along better than before. It was a lot of fun. Come on now, let 's get back to lessons.  ...
READ MORE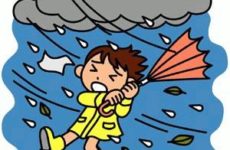 Notice of closing of school
Hello everyone. Due to a typhoon coming to Tokyo, We close school Tomorrow (October 23). Classes are reopen the day after tomorrow (October 24). Because it is dangerous, do not get out, and drill your work at home today and tomorrow. Please be careful of the typhoon. We appreciate that you tell your friends this...
READ MORE