Extracurricular lesson at Tokyo Disneyland
March 1, 2019
News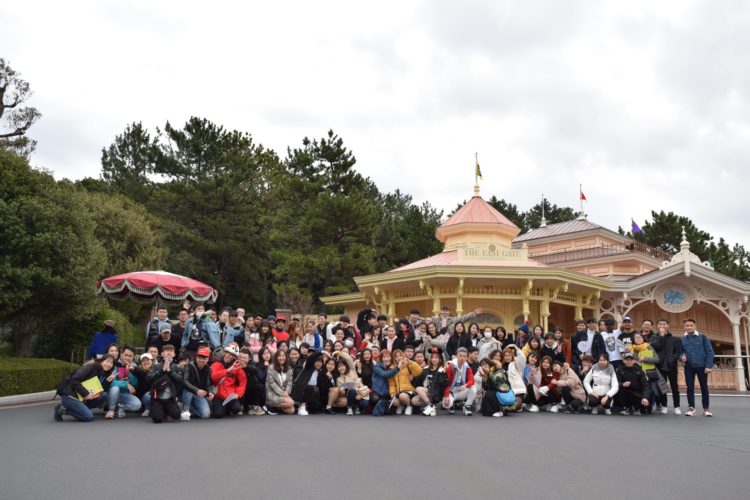 On Wednesday, February 27, we went to Tokyo Disney Land as an extracurricular activities.
Many students came to Disneyland for the first time, and all of them  took a group photograph and then went around freely looking inside the land.
They enjoyed parades and attractions to the full extent, and they took a lot of pictures.
We think it is one of the most important experiences to enjoy with friends who are beyond countries and classes.
We think that it was a valuable time to be able to communicate well with friends, create happy memories and find something new even in places away from the classroom.
There is a graduation ceremony in March, and it will be in spring break. We hope that you will work on your own studies with a new feeling again.