Announcement regarding prevention of the Coronavirus disease (COVID 19)
May 27, 2020
Emergency NoticeNews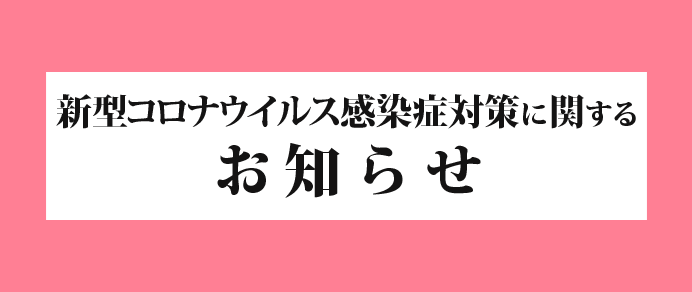 To Whom It May Concern:
Our school closed from 7 May to 29 May and held online class to prevent the further spread of the Novel corona-virus. However, the state of emergency was be eased, so we held offline class from 1 June.
We are sorry to have inconvenienced for you. For immediate assistance please contact us on phone or mail.
Sincerely.
Tel  :03-3638-8866
E-mail:info@tokyobk.com